Regular price
Sale price
$18.99 USD
Unit price
per
Sale
Sold out
With four colors to choose from, it is easy to choose a color for the flip-up cover that best complements your home. This cover is compatible with the GK-R white keypad base in part number 37224R.
 California Residents: Proposition 65 WARNING
SKU: 37226R
In Stock! Usually ships within 24 hours.
ASK A QUESTION
View full details

Flip-Up Cover for GK-R Wireless Keypad Entry Pad (Cover Only)
$18.99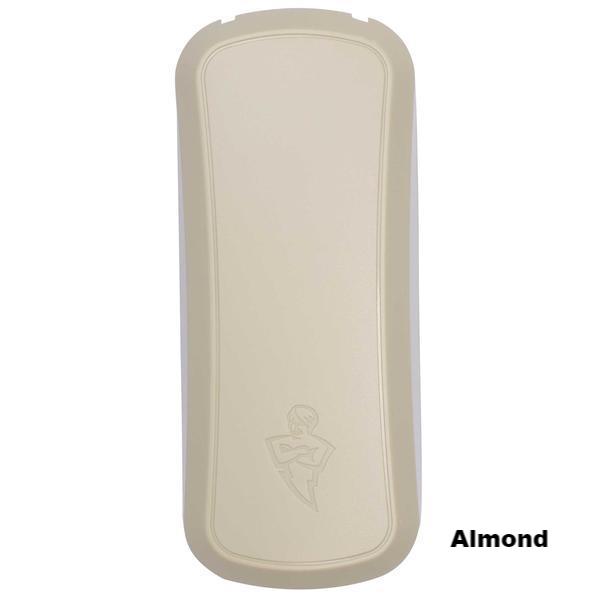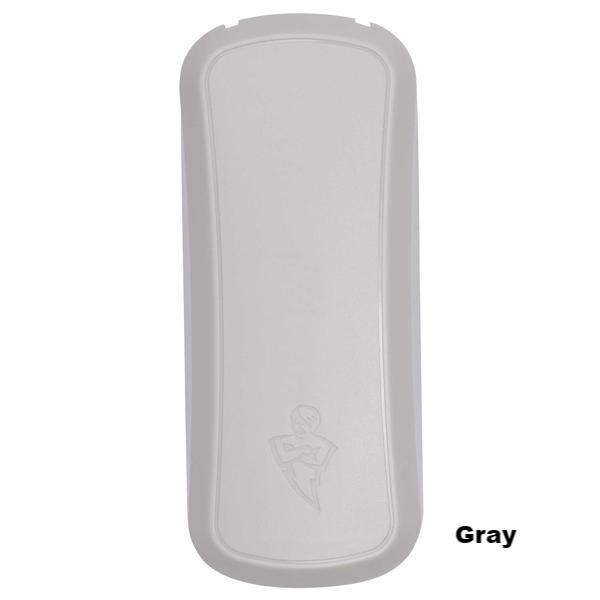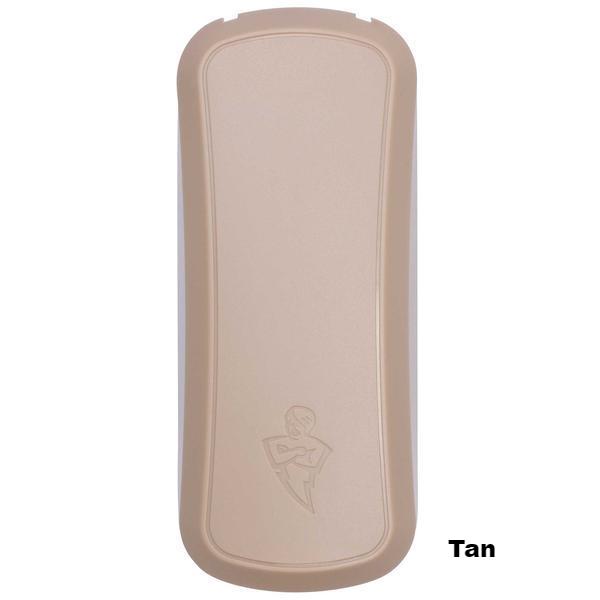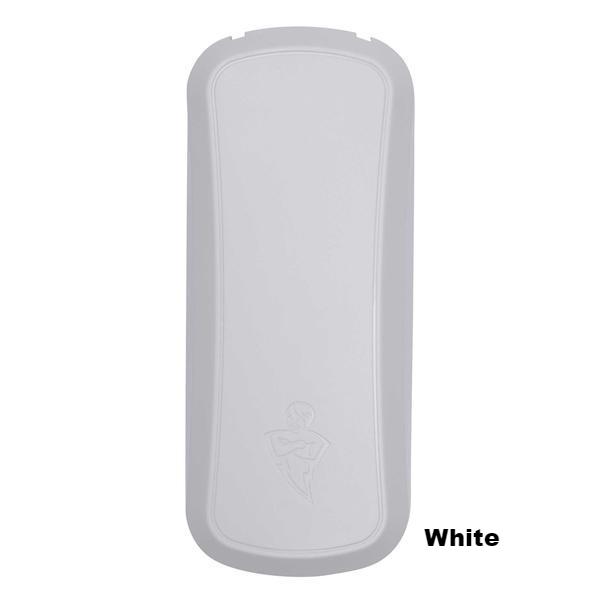 Does this mount on the keypad provided with Genie Model# H6000-07/M ? I notice that this cover has the iconic "Genie" at bottom, whereas my keypad cover has a simple oval, with an extending tab beneath with vertical lines as decoration. The text within describes the power as using a "standard 9V battery". For the record, it took 65+ mph winds to rip this off in a protected location.

Sorry, no this cover is not compatible with the older GWKP keypad models that would have come with the H6000-07/M originally.  So you would need to purchase the complete Wireless Keyless Entry Keypad GK-R.

Will this cover fit GUK-R

Yes, the Flip-Up Cover for GK-R Wireless Keypad Entry Pad (Cover Only) will work with the GUK-R.

Is this compatible with the GUK-BX universal keypad base?

Yes, the Flip-Up Cover for GK-R Wireless Keypad Entry Pad (Cover Only) is compaitble with the GUK-BX base.

Is the cover compatible with SilentMax 1000, model 3042?

If the keypad was included when you purchased the SilentMax 1000 garage door opener, this would be the correct replacement cover for that keypad. If you had an older style keypad, this would not work. This cover will fit the GK model keypads (click to view).

Is this cover compatible with Model ACSD1G

No, this cover will only fit the GK-R or GK-BX keypads.

Is this compatible with Lynx Model 455 plus opener

No, it is not.

is this compatible with gwkp?

No, it is not.

Is this compatible with 3024?

Yes, this keypad cover would work on the GK-R wireless keypad which does work with the 3024. But, this is for the cover only.

Does this work for model #PCG700ML?

Yes, it does!

is ti compatible with Model H6000A???

What model keypad do you have with the H6000A? This is the cover only for the GK-R model keypad.

Is it compatible with model 35282R?

No, it will not.

Is this cover compatiable with model 37332r?

Yes, it is!

Is this compatible with the Lift Master Garage Door Opener?

No, it is not. 

I have a 1/2 HP modelPMX500ic/b what keypad do i need to buy?

You would need the GK keypad to use with your Genie model PMX500IC/B garage door opener.
Free Shipping

We offer FREE shipping and handling on all orders that total over $17.99 and are shipped to a US address. All orders are shipped using UPS ground, directly from The Genie Company.

Genuine Replacements

Buying GENUINE Genie accessories and parts guarantees that you are getting quality OEM materials backed by a Genie warranty.

Support

Need assistance? We are here for you! We offer a wide range of customer support options including contact by phone or email, web chat services with a live agent, and a robust support section also located on our website.  All customer care teams and services are based in the USA.

FREE SHIPPING ON ALL US ORDERS 17.99 AND UP