Regular price
Sale price
$6.99 USD
Unit price
per
Sale
Sold out
Curved door arm that attaches the garage door opener to the garage door. This curved door arm was used with many model Genie garage door openers over the years. 
Compatible with Genie model garage door openers; Excelerator®, Pro99, CMD9900, H8000, ISD990, ISD995, ISD1000,

H4000, H6000, 

QuietLift ®, 4560, ProMax®, CM7600, CM8600, PRO95, CM8600, DirectLift®, 2060L, 3060L, PMX700, PMX1200, Stealth®, GPS700IC, GPS1200IC, PMX300-IC/A, PMX500-IC/A or B, IC250, IC250/B, Chain Glide® PCG400, PCG450, PCG500ML, PCG600, PCG650, PCG700ML, GCG350L, GCG350ML, H2000C, 1020L, 2020L 
If you do not see your model on this list please check with Genie for compatibility
SKU: 26013D.S
In Stock! Usually ships within 24 hours.
ASK A QUESTION
View full details

Curved Door Arm- 26013D.S
$6.99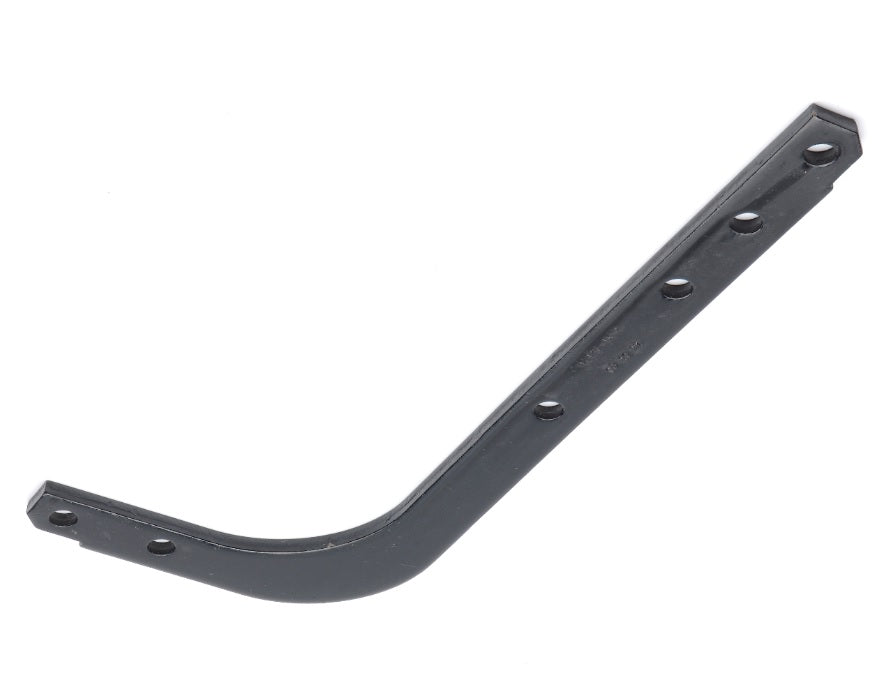 Will this work with a ProMax?

Yes, the Curved Door Arm- 26013D.S will work with the ProMax models.

Will part # 26013D work with a Genie Powerlift 900?

Yes, Curved Door Arm- 26013D.S is compatible with Genie model 2562 (Powerlift 900).

Will this fit model 1035-VE

The 1035 model garage door opener would use the 37476A.S curved garage door arm.

Does this curved door arm fit on a model H6000-07M?

Yes, it does!

Will this curved door arm fit on a model sd9005?

Yes, it will work, however, you may have to adjust the door arm length and limit switch positions for the up and down limit due to a different curvature of the door arm.
Free Shipping

We offer FREE shipping and handling on all orders that total over $17.99 and are shipped to a US address. All orders are shipped using UPS ground, directly from The Genie Company.

Genuine Replacements

Buying GENUINE Genie accessories and parts guarantees that you are getting quality OEM materials backed by a Genie warranty.

Support

Need assistance? We are here for you! We offer a wide range of customer support options including contact by phone or email, web chat services with a live agent, and a robust support section also located on our website.  All customer care teams and services are based in the USA.

FREE SHIPPING ON ALL US ORDERS 17.99 AND UP