Regular price
Sale price
$5.82 USD
Unit price
per
Sale
Sold out
This limit switch is used to replace the existing switches in compatible Genie garage door openers. The compatible openers use four limit switches in the limit assembly.  
Contains one limit switch

Please verify if you need to replace all before ordering

Genuine Genie replacement part 
Compatible with Models:  PMX 700, PMX 1200, GPS 700 IC, GPS 1200 IC, PMX 300 IC/A, PMX 500 IC/A, PMX 300 IC/B, PMX 500 IC/B, IC250, IC250/B
SKU: 27220A.S
In Stock! Usually ships within 24 hours.
ASK A QUESTION
View full details

$5.82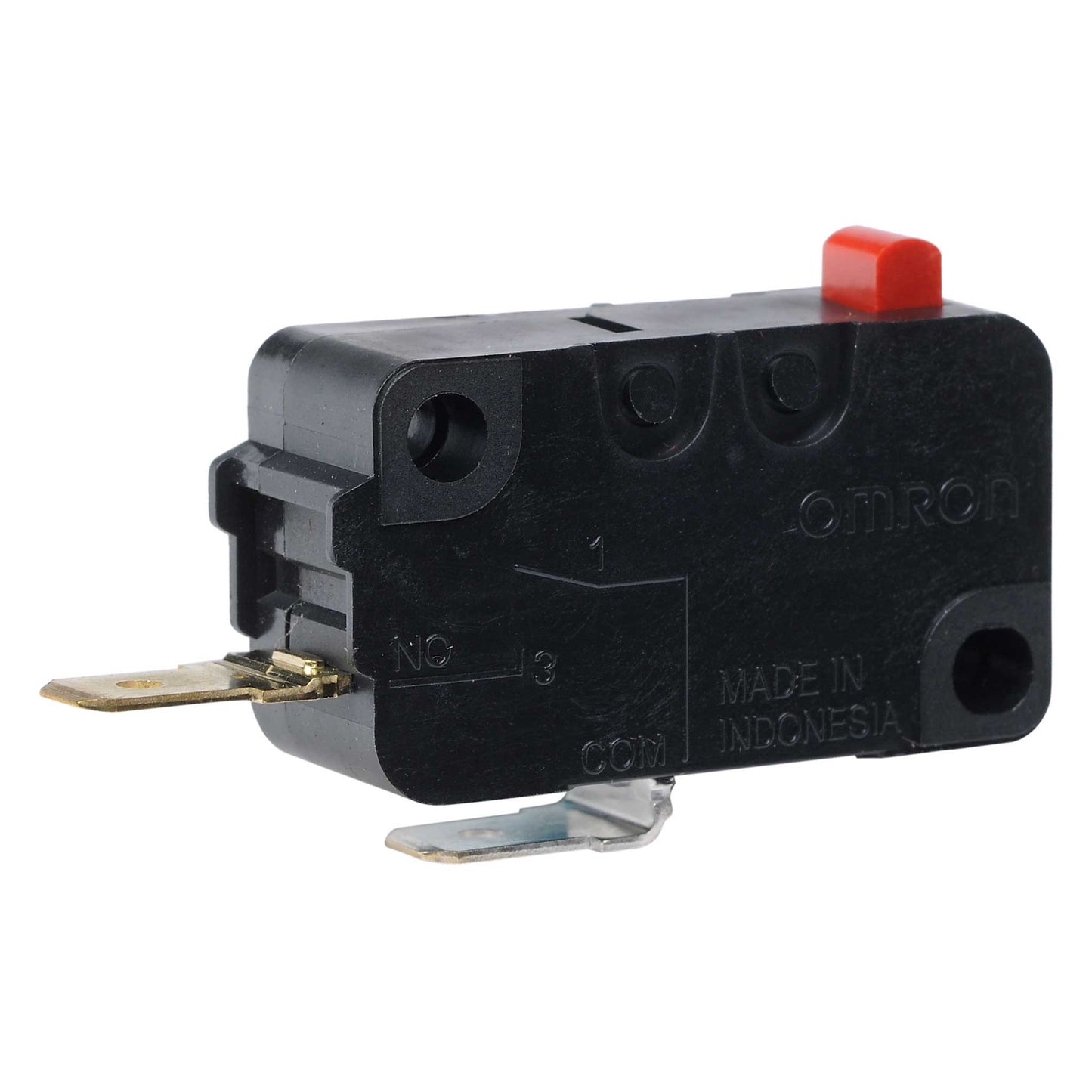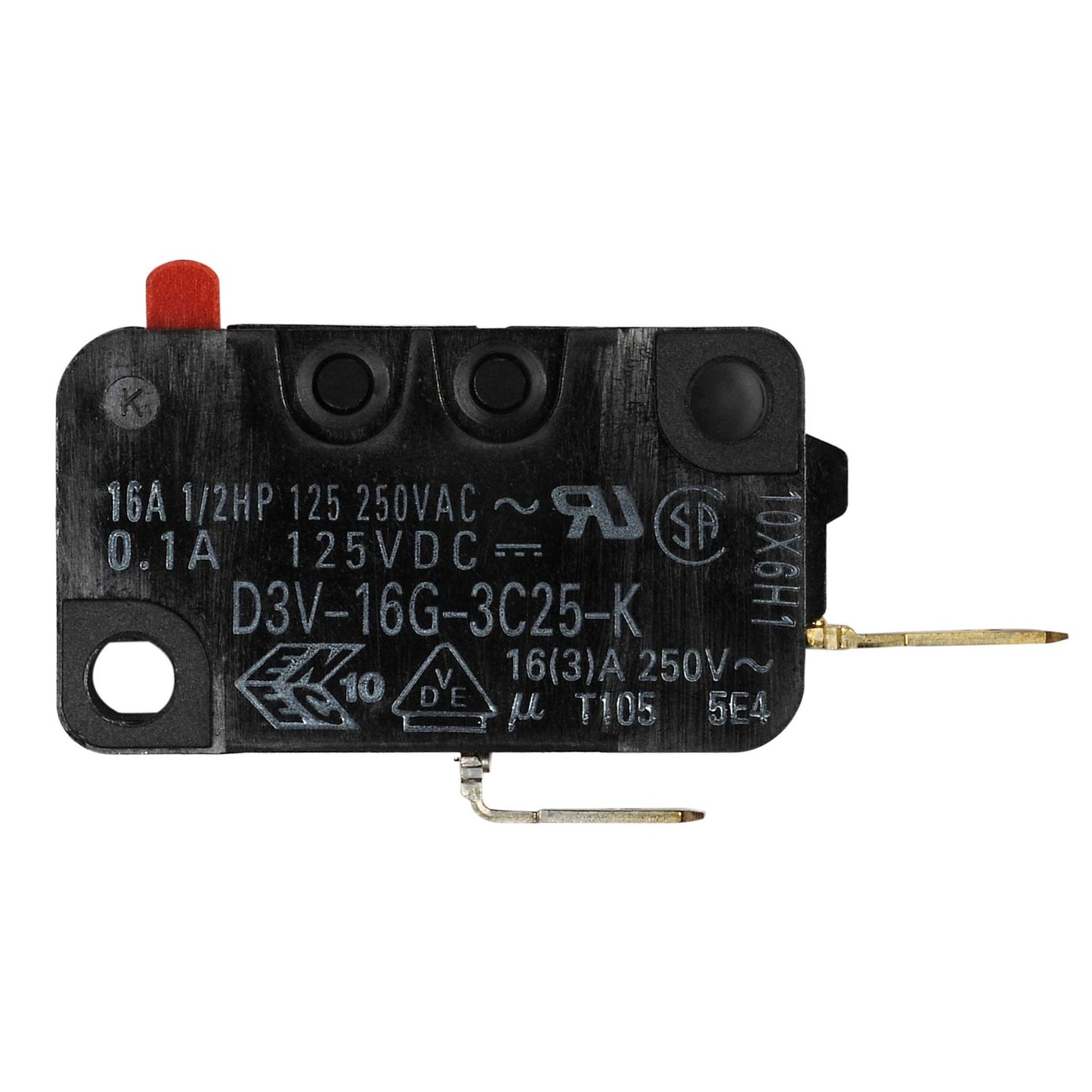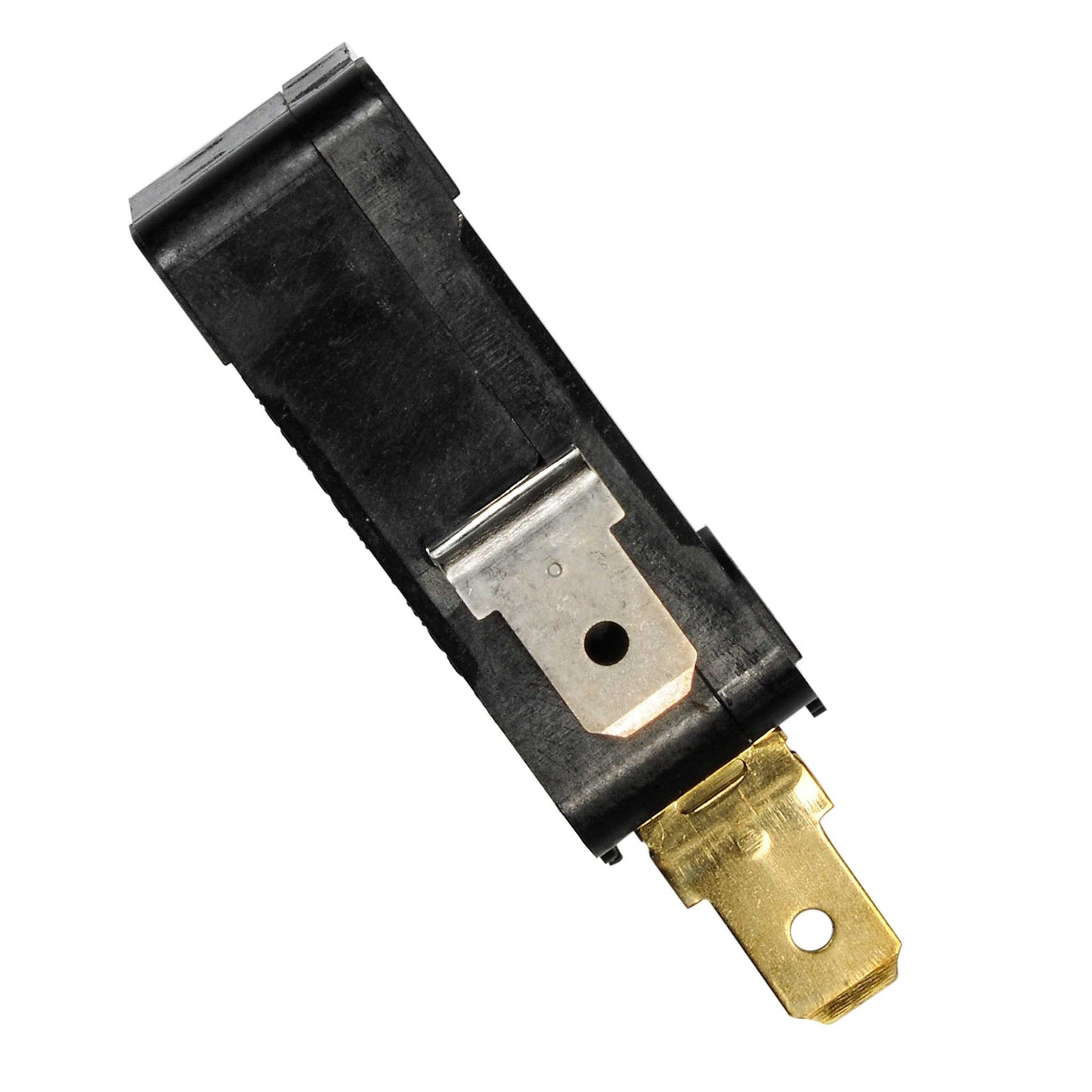 What would stop both my genie promax 500 door openers from closing on both machines at the same time? They both start to go down and then reverse. Seems strange they would both get this issue at the same time, like it's another outside influence. I've done everything in the manual and on line to troubleshoot without luck. ☹️

This sounds like the safe-t-beams could be interfering with each other. Try changing the safe-t-beams on one of the garage door openers. Just switch the red and green safe-t-beam. You can also contact Genie customer service at 1-800-354-3643 for assistance.

I have the Genie Pro Max. When the full sun hits the left sensor (see from inside) the inside control box or the remote used from the car will not work. At times I can block the sun with a cardboard and the remote will work. When the sun is off the sensor that is at the base of the track it works like new. I am using a new battery. What would you suggest? Thank you!!!!

I would recommend switching the safe-t-beams. So move the left one over to where the right one is, and right to left. You can leave the wires, just move the safe-t-beam itself.
Free Shipping

We offer FREE shipping and handling on all orders that total over $17.99 and are shipped to a US address. All orders are shipped using UPS ground, directly from The Genie Company.

Genuine Replacements

Buying GENUINE Genie accessories and parts guarantees that you are getting quality OEM materials backed by a Genie warranty.

Support

Need assistance? We are here for you! We offer a wide range of customer support options including contact by phone or email, web chat services with a live agent, and a robust support section also located on our website.  All customer care teams and services are based in the USA.

FREE SHIPPING ON ALL US ORDERS 17.99 AND UP