Regular price
Sale price
$5.82 USD
Unit price
per
Sale
Sold out
This Opto-Luctor screw on wheel is used as a replacement on many compatible Genie screw drive operators. If you have determined the wheel needs replaced, simply remove the old wheel, and screw the new one into the same place to get the operator back up and running. 
Screw on Opto-Luctor wheel was used on certain models made 03/2004 and before 
Compatible with Models  CM7600, CM8600, PRO95, CM8600-FN, 2060L, 3060L, H4000, H6000, IMS1000, IC250, ISL950, IS850, IS550
Genuine Genie replacement part 
SKU: 30323A.S
In Stock! Usually ships within 24 hours.
ASK A QUESTION
View full details

Opto-Luctor Wheel (Screw On)
$5.82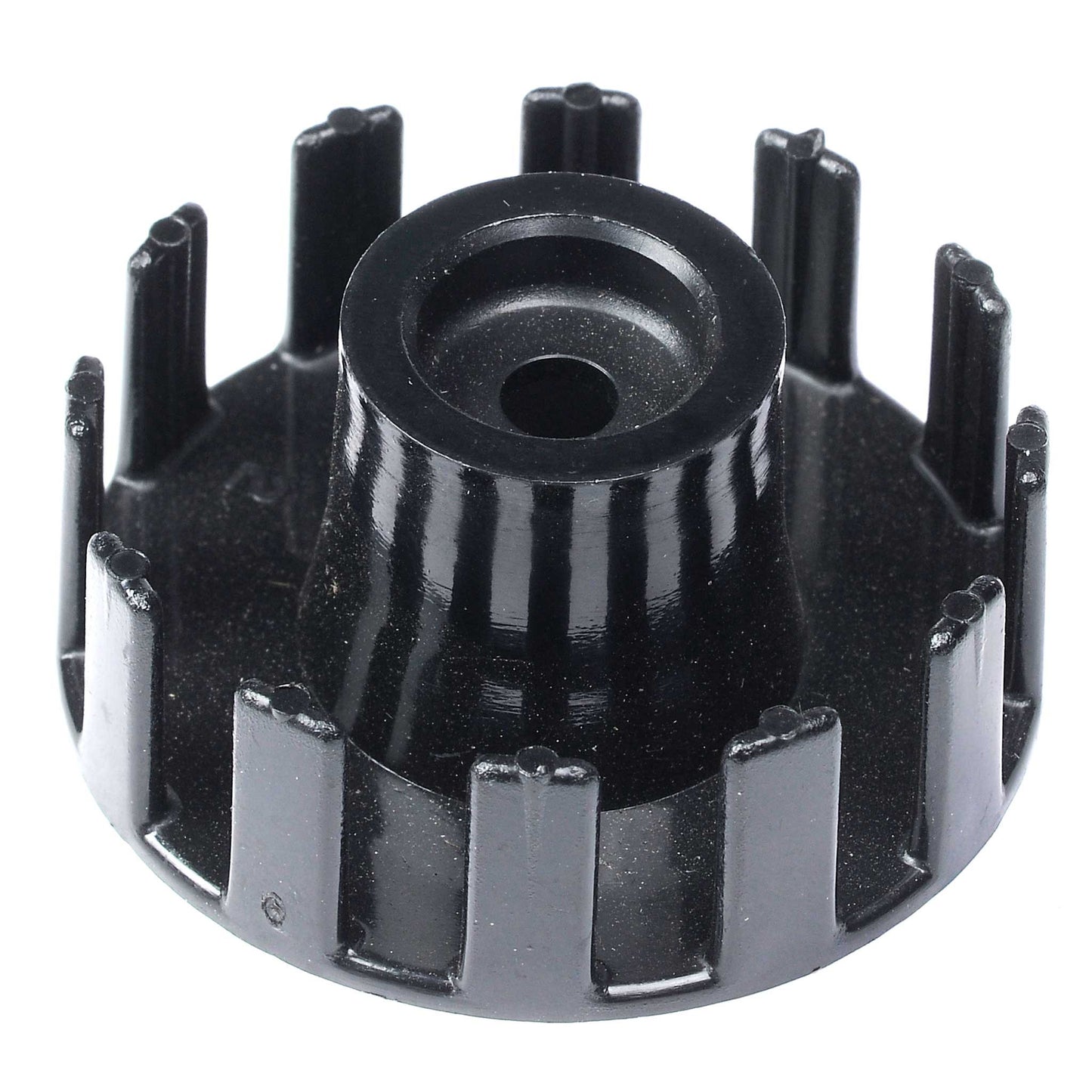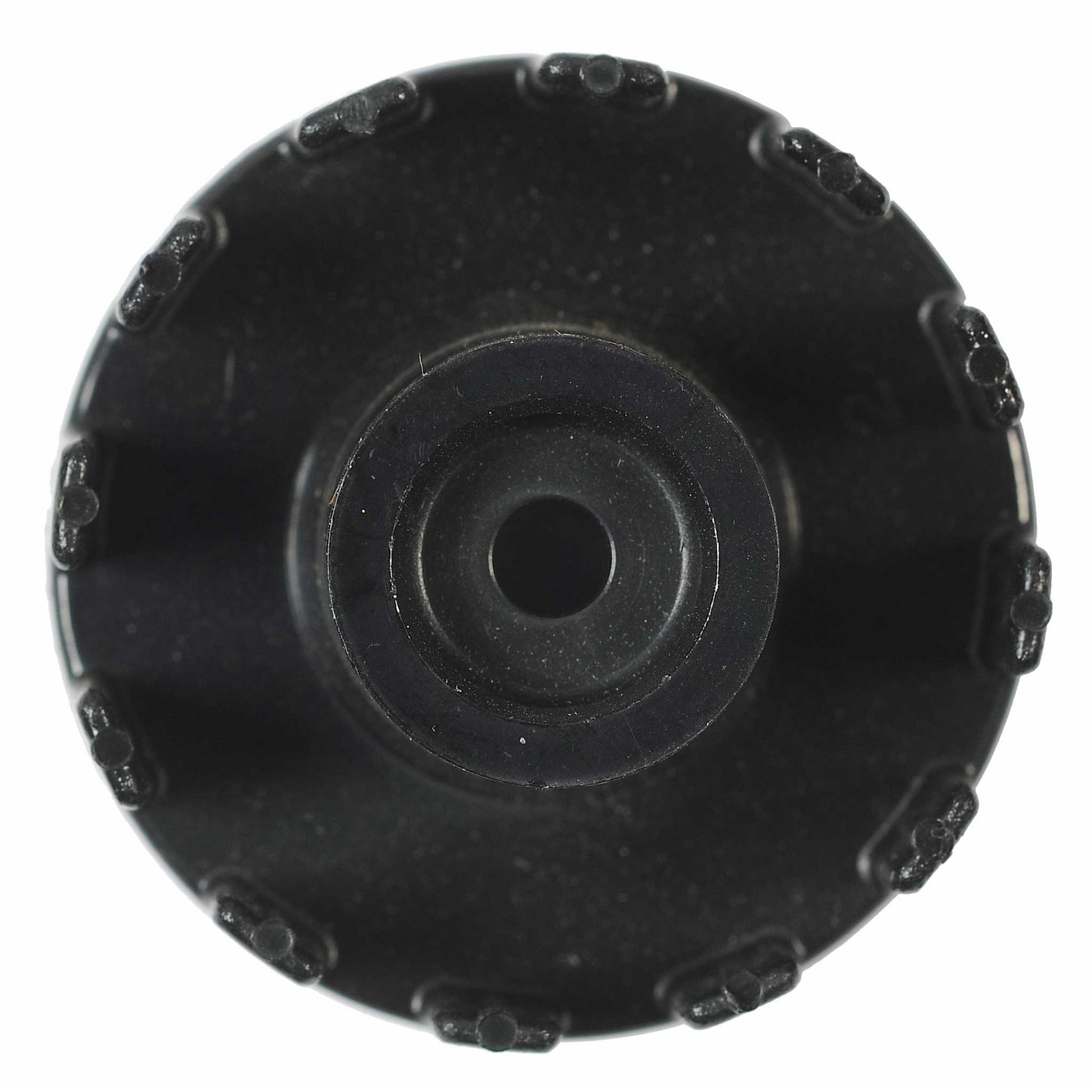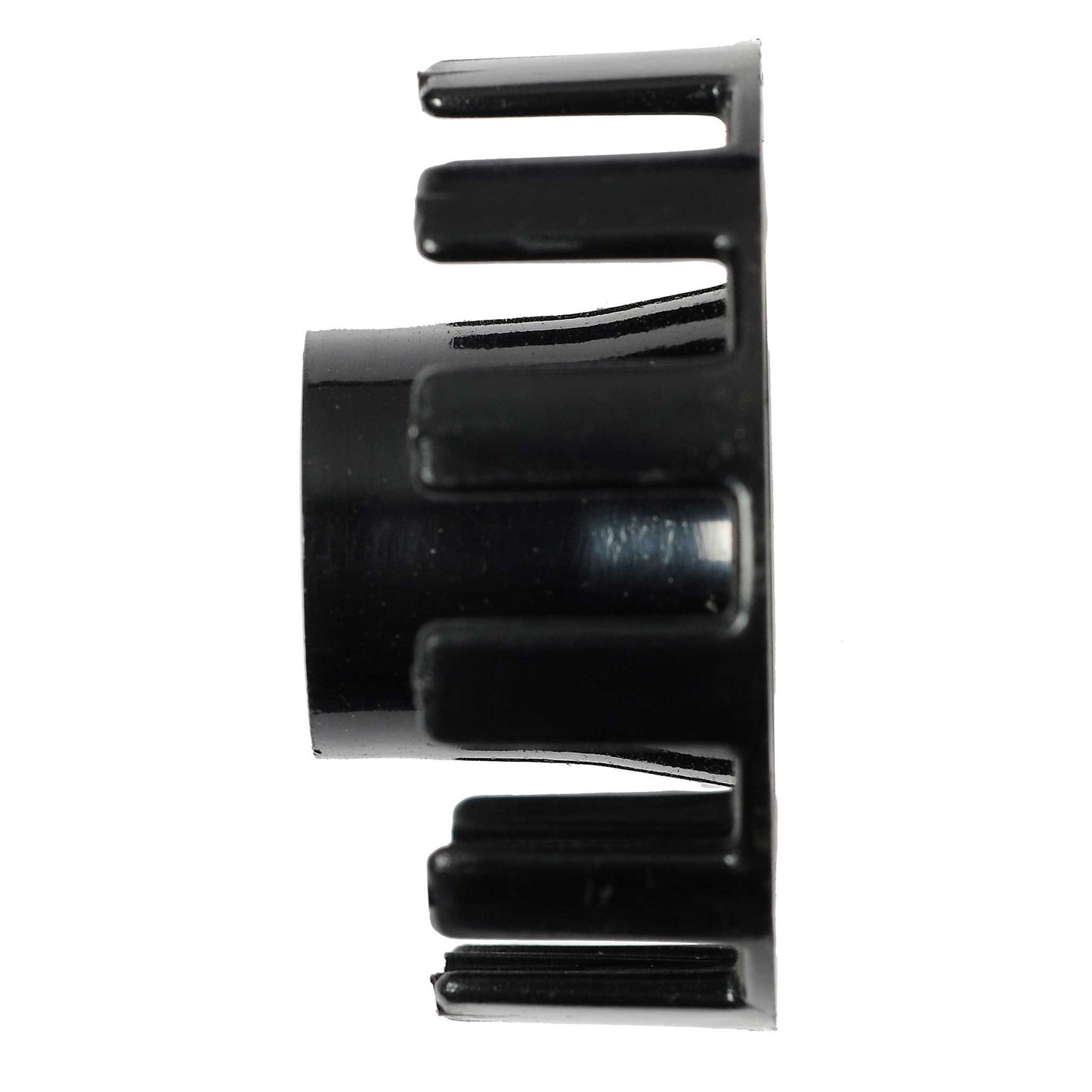 I have an ISL950 A It DOES lift and close the door every time. Butt, for several years now 75% of the time, more when the outside temp is below 40 degrees, and only on the lift/open... While opening there is a very loud rattling grinding screeching noise from the Head unit, focused in the front near where the Screw mounts to the motor. The door always opens without hesitation. If I whack the back of the Head unit with my hand, hard, the noise stops and the door continues to open as it should. I'd like a list of the Parts that are likely to be related to this issue. Thanks, David

I would recommend lubricating the rail. If the issue still occurs it would be a motor issue and the motor is no longer available for this unit, so it would require a complete unit replacement at that point. 

 
Free Shipping

We offer FREE shipping and handling on all orders that total over $17.99 and are shipped to a US address. All orders are shipped using UPS ground, directly from The Genie Company.

Genuine Replacements

Buying GENUINE Genie accessories and parts guarantees that you are getting quality OEM materials backed by a Genie warranty.

Support

Need assistance? We are here for you! We offer a wide range of customer support options including contact by phone or email, web chat services with a live agent, and a robust support section also located on our website.  All customer care teams and services are based in the USA.

FREE SHIPPING ON ALL US ORDERS 17.99 AND UP