Regular price
Sale price
$15.42 USD
Unit price
per
Sale
Sold out
This magnetic limit switch is used as a replacement for many Genie screw drive model openers. The limit switch works with the carriage to tell the door when to stop opening. If you have determined the switch needs to be replaced, you can use this as a quick replacement to get your opener back up and running. 
Contains one magnetic limit switch with the white wire 
The up limit switch is used at the power head end of the rail where it opens
Genuine Genie replacement part
Compatible with Models:  Pro99, CMD9900, H8000, ISD990, ISD995, ISD1000, 4060L, 4560
SKU: 33950R.S
In Stock! Usually ships within 24 hours.
ASK A QUESTION
View full details

Up Limit Switch (66", White) - 33950R.S
$15.42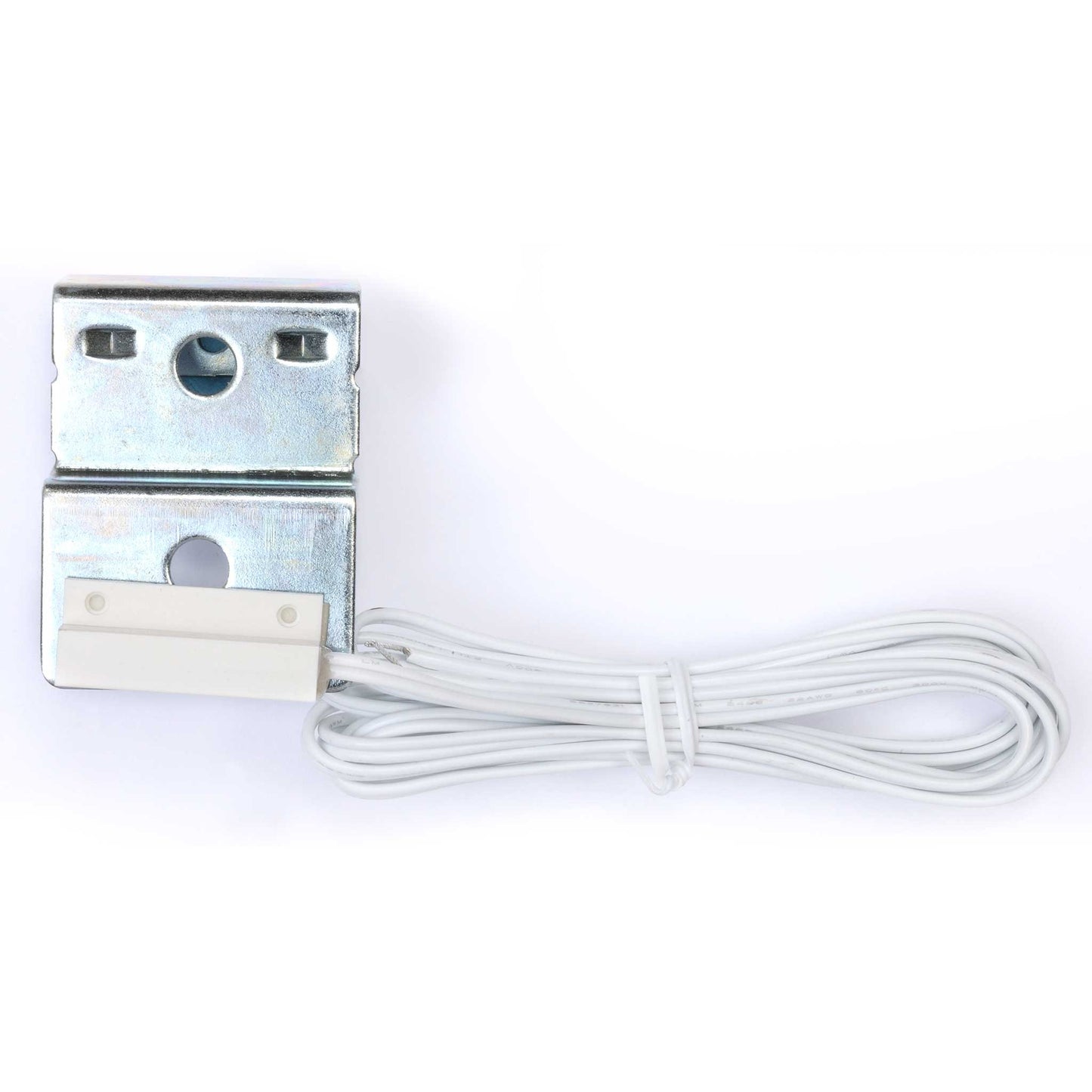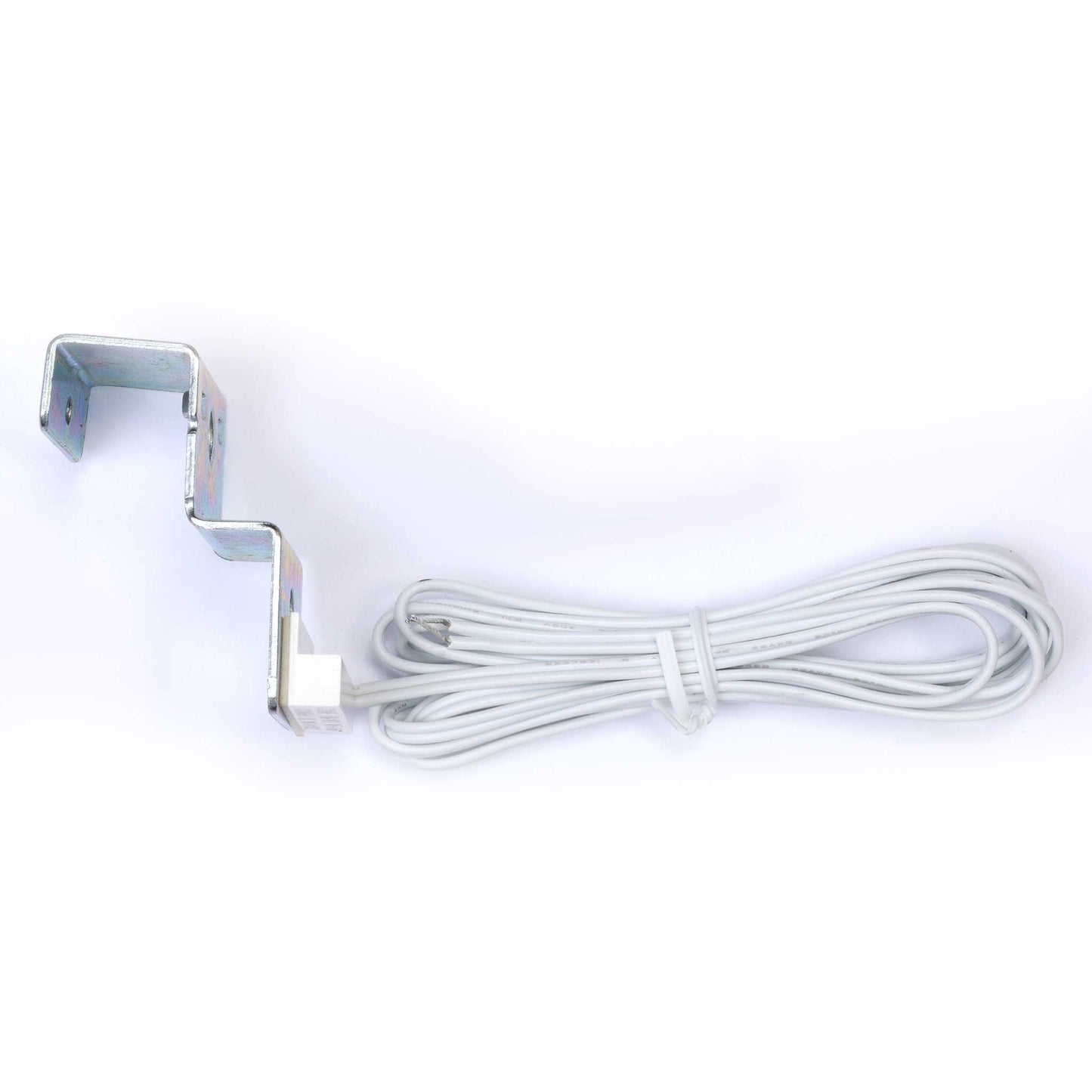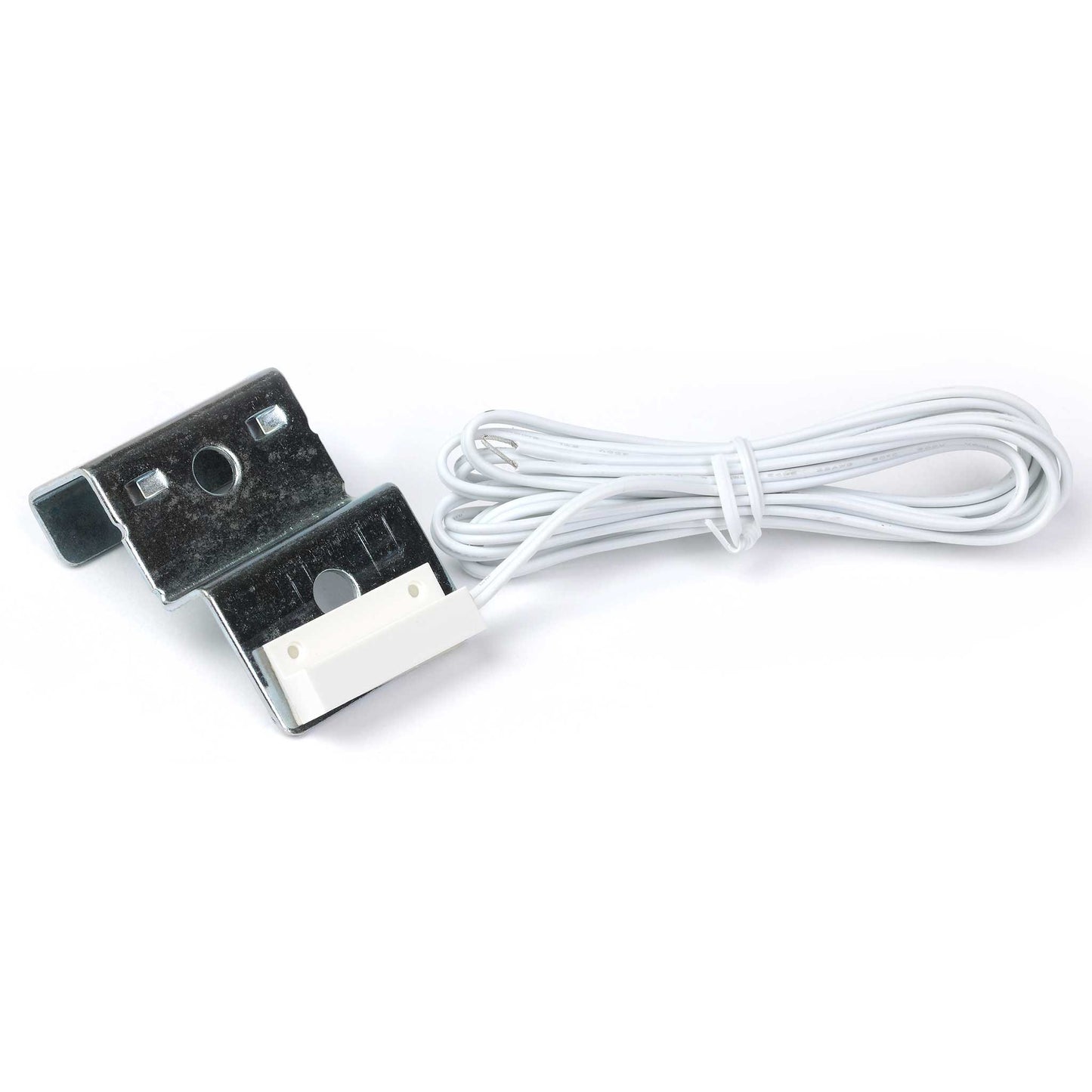 Can the 33950S.S be used with a H4000-07 opener?

No, the H4000-07 model garage door opener uses the 20113R.S limit switch.

I just bought the upper limit switch and it has two wires coming out. does it matter which screw at the garage head the wires go into or or are they interchangeable Up Limit Switch (66", White) - 33950R.S

They can go to either one.

I'm looking for the down limit switch for an old Genie GX or GXL series opener. Is there a replacement part for that?

You can use the 20113R.S limit switch.

Do you have a limit switch for genie pro 88 model

We no longer have a limit switch for the Genie Pro 88.
Free Shipping

We offer FREE shipping and handling on all orders that total over $17.99 and are shipped to a US address. All orders are shipped using UPS ground, directly from The Genie Company.

Genuine Replacements

Buying GENUINE Genie accessories and parts guarantees that you are getting quality OEM materials backed by a Genie warranty.

Support

Need assistance? We are here for you! We offer a wide range of customer support options including contact by phone or email, web chat services with a live agent, and a robust support section also located on our website.  All customer care teams and services are based in the USA.

FREE SHIPPING ON ALL US ORDERS 17.99 AND UP