Regular price
Sale price
$5.82 USD
Unit price
per
Sale
Sold out
Easily replace your missing or damaged visor clip with this one to get your remote hanging conveniently back up on your visor. Starting in the fall of 2012, this became the standard clip used for Genie remotes with a mostly curved style.  
Compatible with Genie model remotes: G1T-BX (38501R), GM3T-R (37344R/37335R), G3T-R (37218R/37330R),  GLR-BX (37348R)
Easy to install on your current remote
Quickly attaches your remote to the visor
SKU: 37768A.S
In Stock! Usually ships within 24 hours.
ASK A QUESTION
View full details

$5.82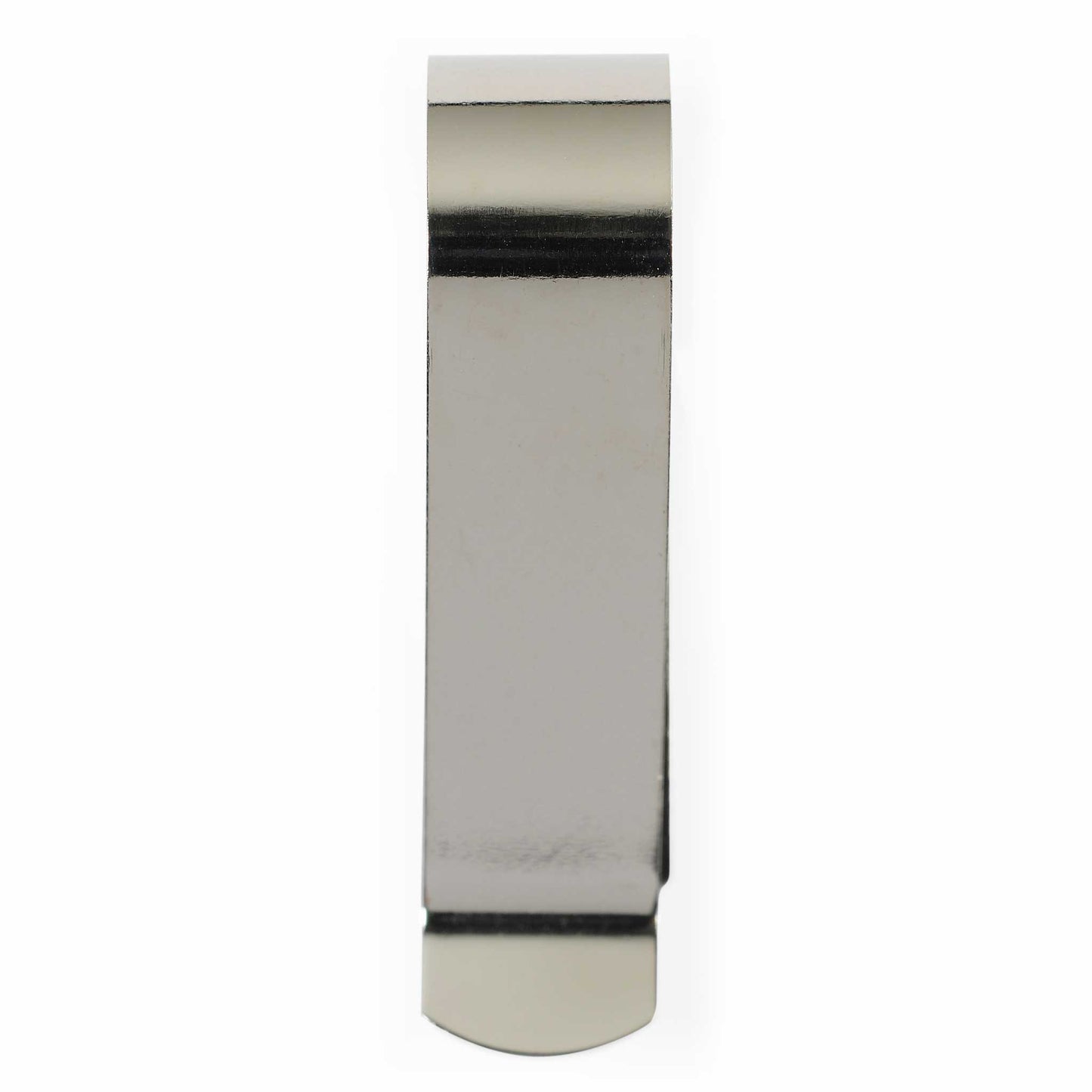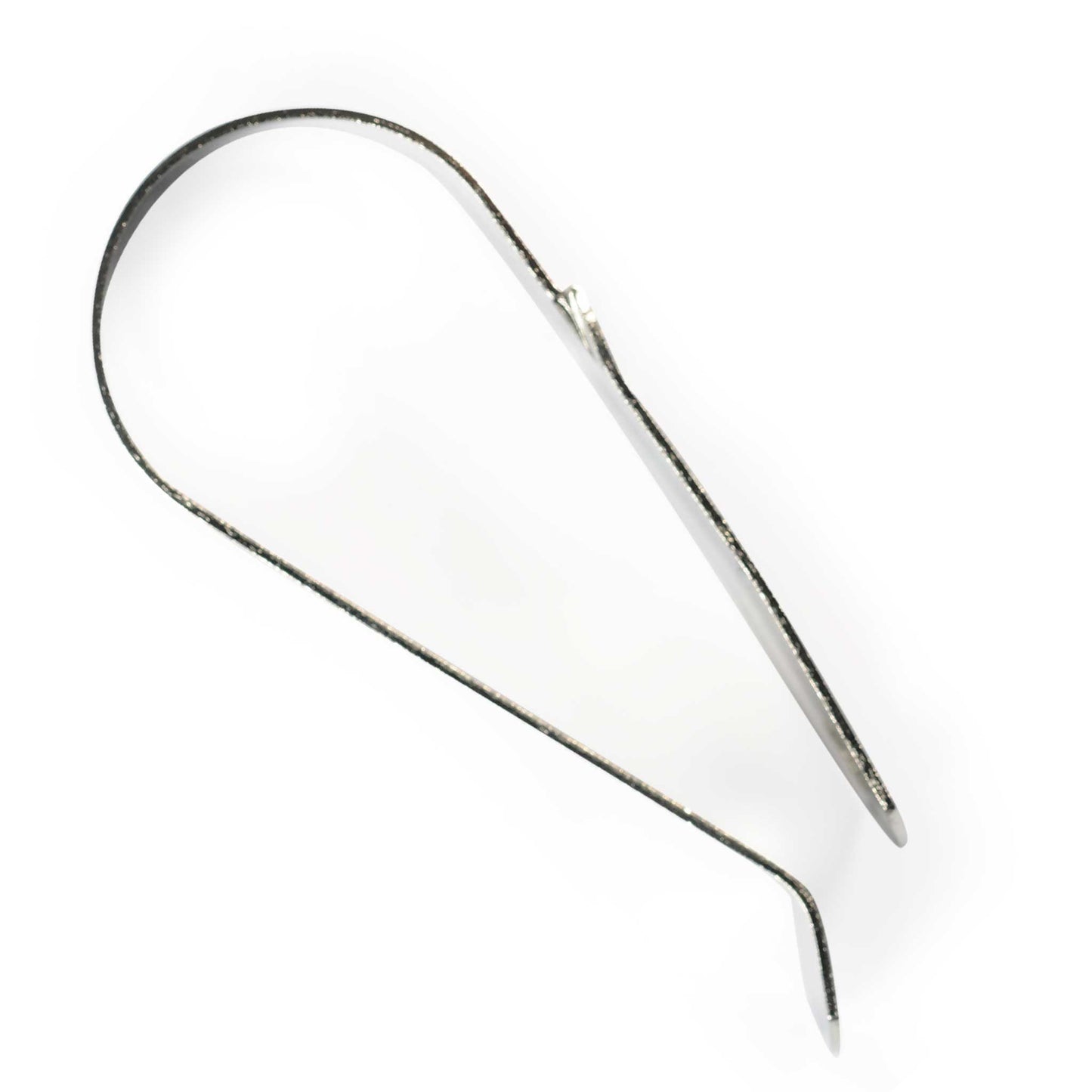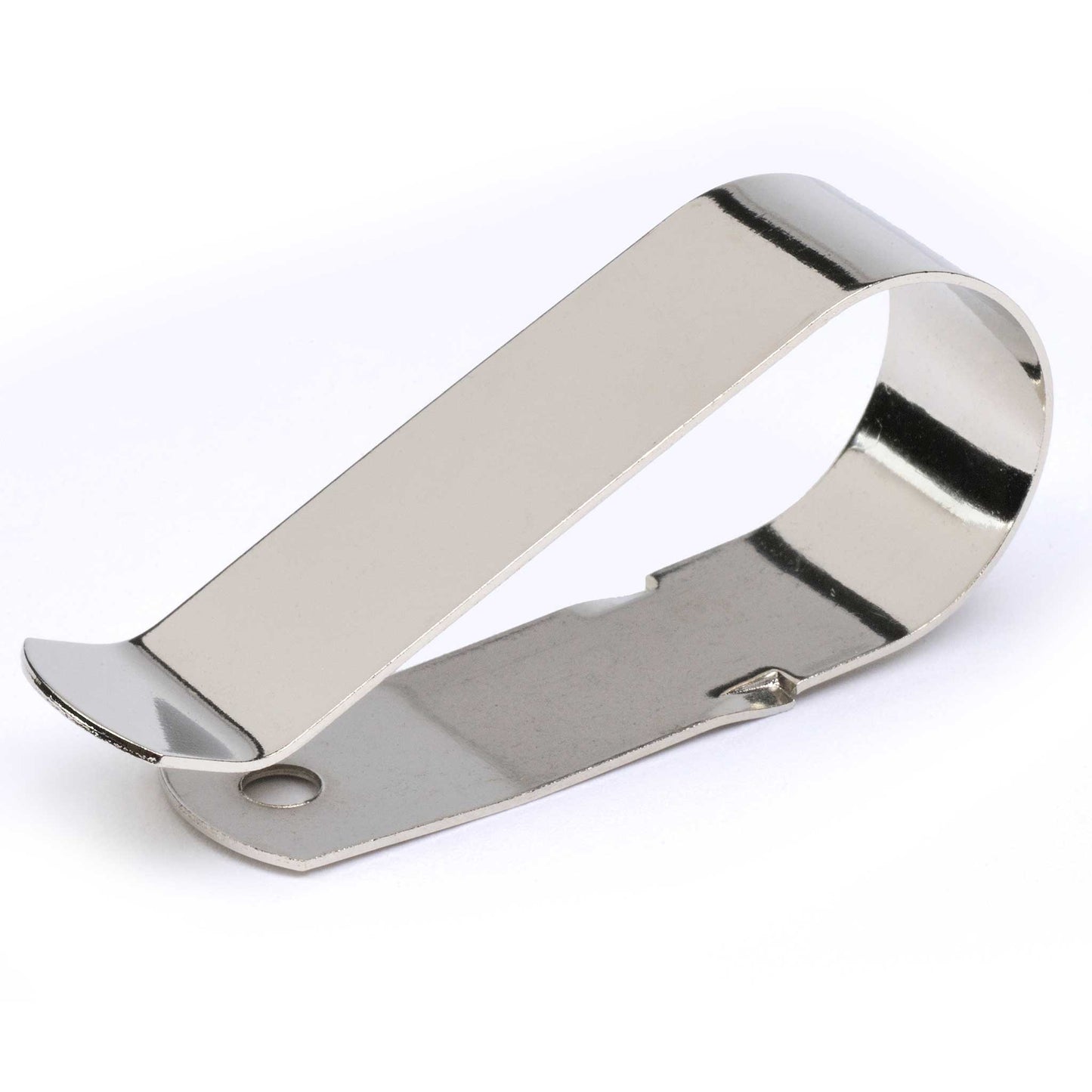 Will this fit the Model G-3T-A and do you have free shipping for this item?

Yes, the Visor Clip is compatible with the Genie remote model G3T, however it will not qualify for free shipping by itself.  US orders with a subtotal over $17.99 qualify for free shipping.

Does this clip fit the ACSCTG Type 1 remote

Yes, the Visor Clip will work with the model ACSCTG remote.

How do I remove the clip from the 3 button remote control. I've tried everything. Thank you!

You must pull away from the remote as you are pulling up on the visor clip.  This will allow the barbs to release.

How to I remove the clip from the Genie Single Button Model G1T BX

You must pull back away from the remote at the same time that you are pulling up.

Does this clip fit the ACSCTG Type 2 remote?

Yes, the Visor Clip is compatible with Genie model ACSCTG remotes.

Will this fit model GITR-3?

Yes, the Visor Clip will fit model GITR-3.

will this work with the g3t-a

Yes, it will.

Will this work with the G3T model

Yes, it will.

How do you remove the existing visor clip from the opener?

What model remote do you have?

Just bought home. One two car garage door powered by "Blue Max" and one car garage door powered by "Intellicode". Need to understand how to reprogram wall pad and am trying to order new remotes. Will 3 button remotes work with both kinds of systems?

Please contact Genie customer service for reporgramming assistance. We will need some details on which items you are programming to assist you. The GM3T-R, Genie Master Remote will work with the BlueMax garage door opener.

Will this clip fit Model G37-BX?

Yes, it will.

Lost visor clip. Nowhere could I find it. model is Genie G3T-A. Is it possible I could use the one for G3TR?

Yes, this would be the same clip for the G3T-A and G3T-R. 

What clip will fit a GITR-3 ?

Yes this Visor Clip will work with your GITR-3 remote.
Free Shipping

We offer FREE shipping and handling on all orders that total over $17.99 and are shipped to a US address. All orders are shipped using UPS ground, directly from The Genie Company.

Genuine Replacements

Buying GENUINE Genie accessories and parts guarantees that you are getting quality OEM materials backed by a Genie warranty.

Support

Need assistance? We are here for you! We offer a wide range of customer support options including contact by phone or email, web chat services with a live agent, and a robust support section also located on our website.  All customer care teams and services are based in the USA.

FREE SHIPPING ON ALL US ORDERS 17.99 AND UP