This Model is Sold Exclusively at The Home Depot 
The Signature Series 2HPc premium screw drive smart garage door opener has an ultra-quiet 2 HPc DC motor that provides the ultimate combination of power and speed, making it 2x faster than most chain or belt drive garage door opener models. The integrated Aladdin Connect Wi-Fi smartphone technology allows your garage door to be part of your smart home. The Genie Aladdin Connect smartphone app is free and allows you to set up individual users through their own app and set up virtual keys to operate your garage door opener. It also has a 140Volt DC motor paired with a maintenance-free direct screw drive system that increases strength, power and provides unmatched durability, making it the ideal choice to open the heaviest garage doors. The MachForce Connect comes equipped with Intellicode technology that prevents unauthorized persons from opening your garage door. You will also enjoy the added conveniences of 2 pre-programmed 3 button remotes, and a wall control panel with an independent light button and vacation lock for added security. The Genie Safe-T-Beam garage door safety sensors ensure your family's safety with an infrared beam of light across the door opening.  This premium screw drive garage door opener is also made with an enclosed rail design for safety and many years of reliable operation.
Genies Signature Series Screw Drive smart garage door opener features a 140V motor producing 2 HPc with GenieSense Technology designed to ensure years of worry-free service
Exclusive Genie Premium Screw Drive technology designed to lift heavy garage doors quickly
Limited lifetime warranty on drive components
Aladdin Connect WiFi smartphone technology is included, built-in to the garage door opener with no additional hardware required
Accessories included; x2 pre-programmed remotes, a multi-function wall console control panel with vacation lock and light control button, and Safe-T-Beam garage door sensors
GenieSenseMonitoring and Diagnostic Technology
Enclosed 7 ft. C-channel rail - For 8 ft. high garage doors use extension kit - Genie EKSC (sold separately)
HomeLink + Car2U integration comes standard, no additional hardware required (Genie Exclusive)
Genie Intellicode secures your home with rolling-code technology
Safe-T-Beams garage door safety sensors come standard to keep your family, and pets, safe with infrared technology
Genie dual-frequency remotes operate on both 315 and 390mHz to minimize interference and improve your garage door opener remote performance
For use on sectional or 1 piece garage doors
Compatible with Genie add-on accessories (sold separately); Battery Backup, and LED Light bulbs. 
Model 4063-TNMSV
Notice to California Residents:
As of 07/01/2019, This item cannot be shipped to the state of California due to Senate Bill No. 969. If the shipping address on any order is the state of California the order will be canceled. California residents must purchase a garage door opener with a battery backup included. Please see other options of Genie garage door openers with battery backup options to purchase. 
UPC: 050049021016
SKU: 37282RU
ASK A QUESTION
View full details
Signature Series 2 HPc Premium Garage Door Opener Screw Drive Wi-Fi Enabled
$0.00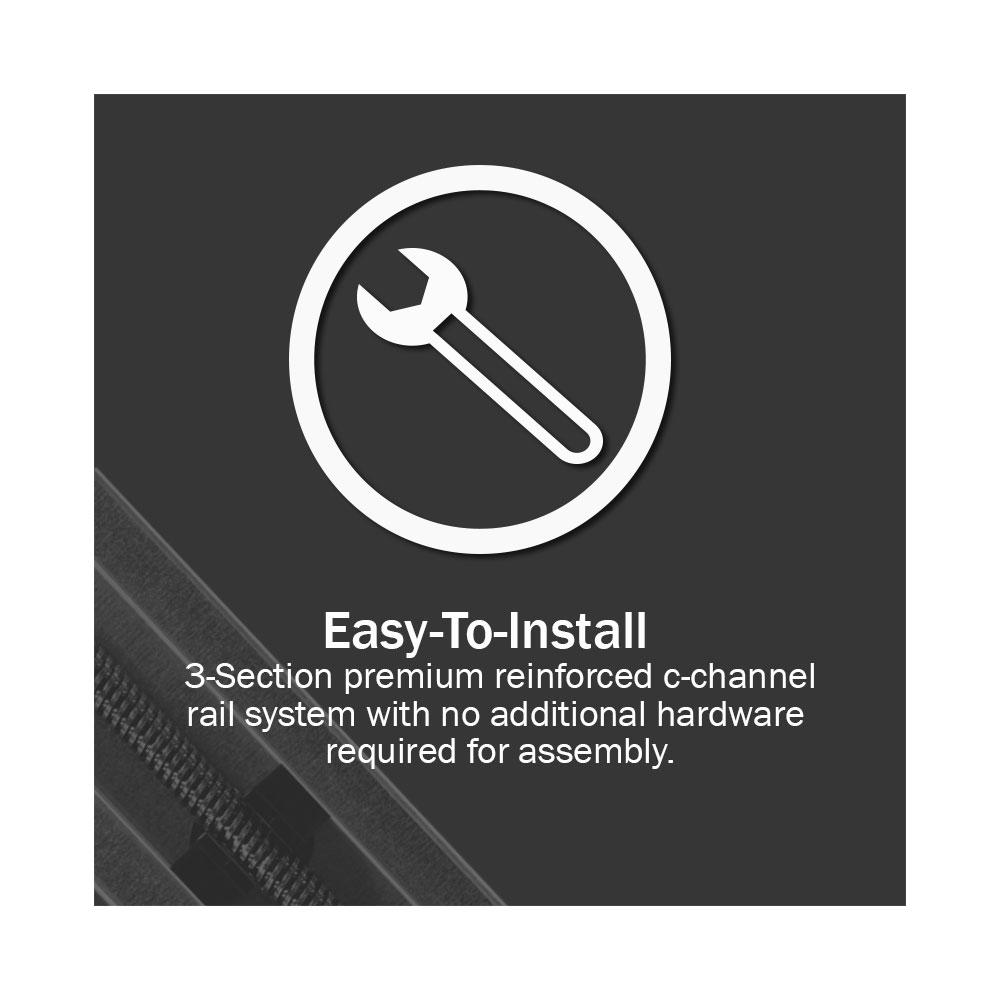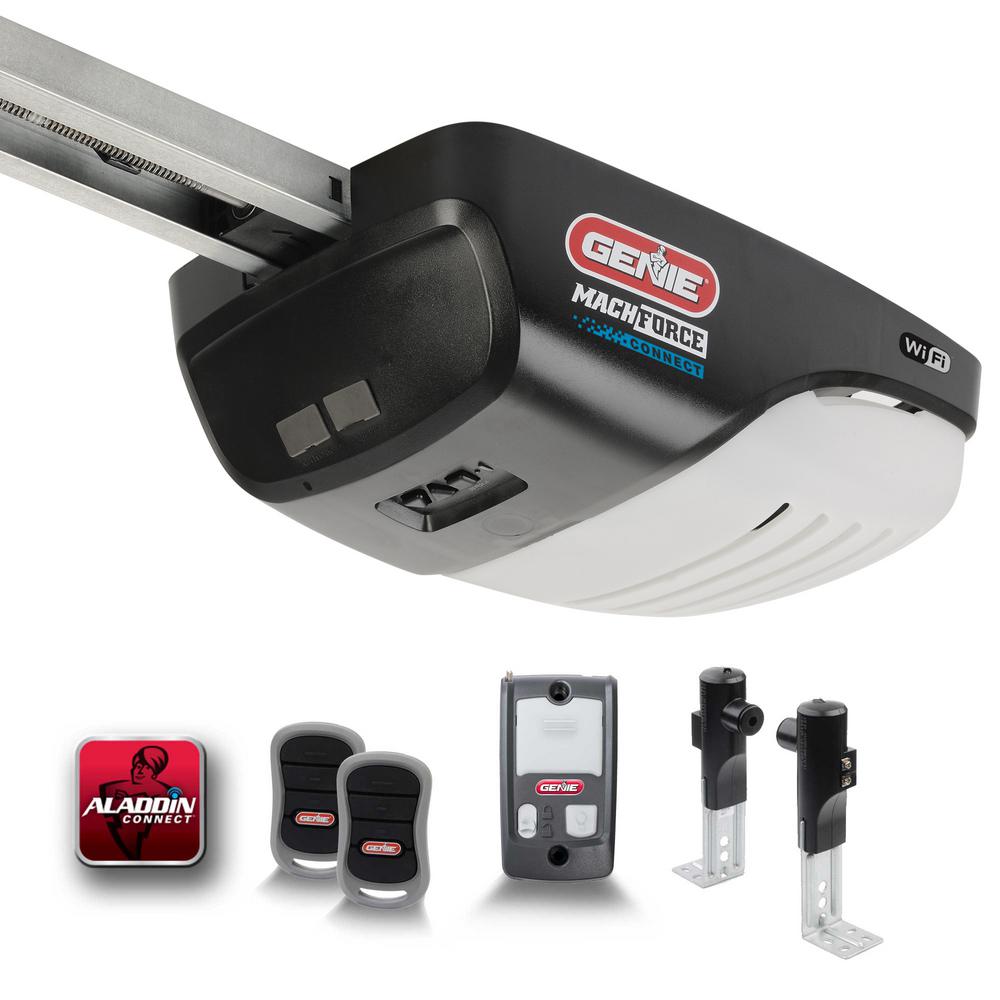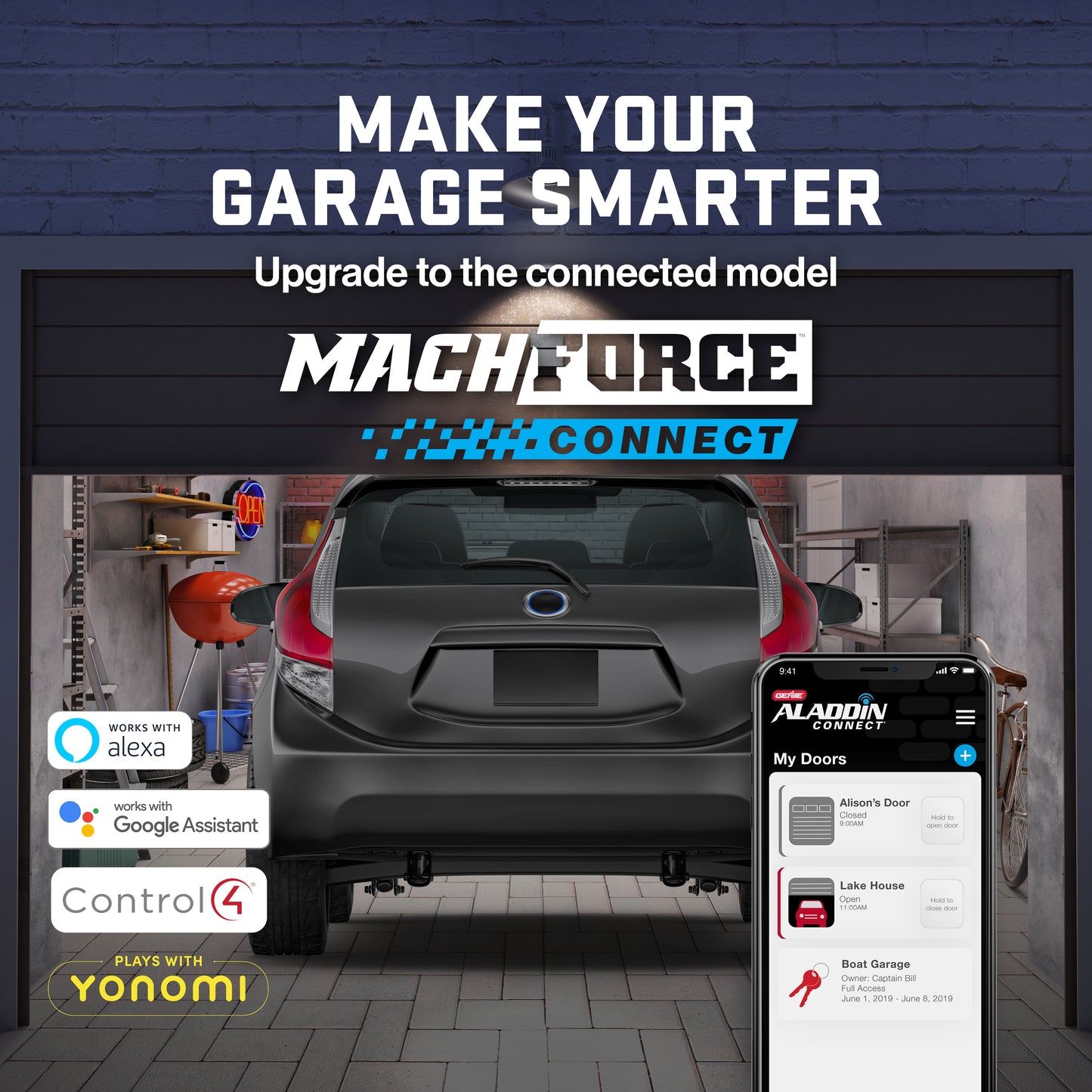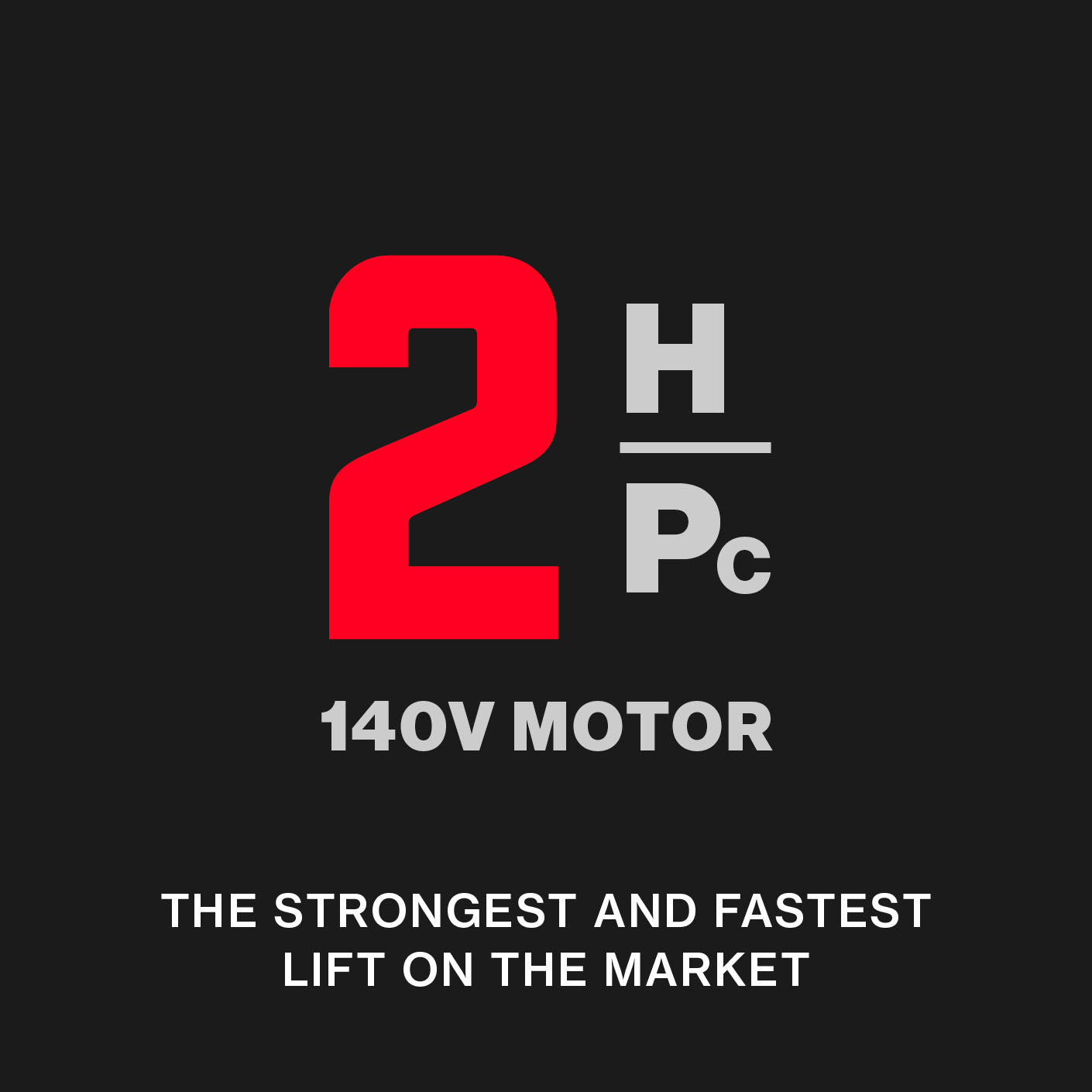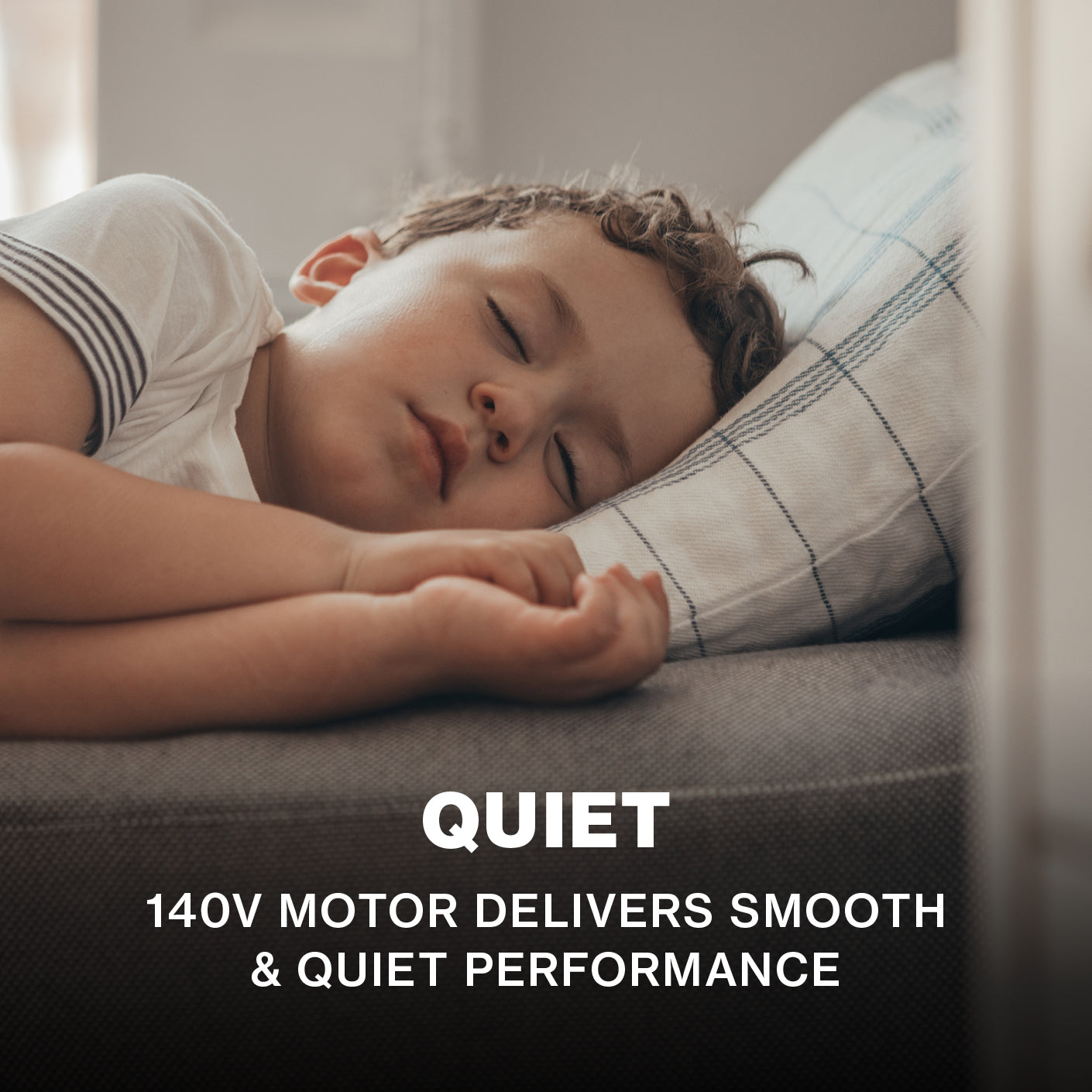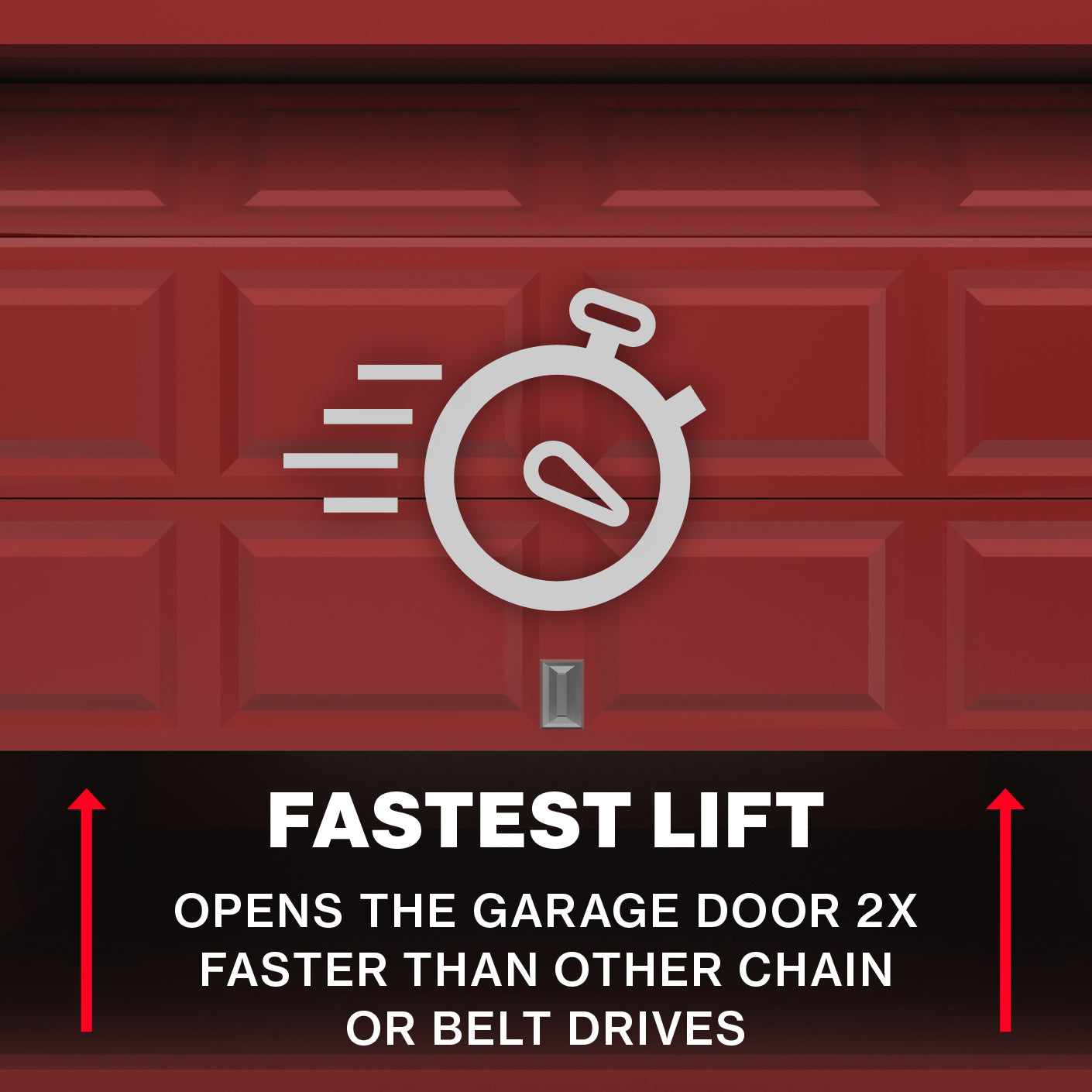 Can I replace my old 1/2HP Model H6000A with this one, keeping the existing track and screw drive in place?

When installing the Signature Series 2 HPc Premium Garage Door Opener Screw Drive Wi-Fi Enabled, you will need to replace the track and motor head as the rails are different and not compatible.  We do not have a model that will not require the replacement of the rail.

how much does thismodel cost ism1000 ?

You can visit HomeDepot.com to locate your price for the Signature Series 2 HPc Premium Garage Door Opener Screw Drive Wi-Fi Enabled.  The IMS1000 is no longer available for sale and has not been produced since 2000.

What is the amperage draw of the MachForce 2 HPc

This would draw 4 amps maximum.

Can this model replace my current model 2060L-07/m? If so, can it be a DIY project or would it require a professional?

The MachForce can replace your 2060L-07/M model garage door opener. The MachForce can be installed by a homeowner for a DIY project. We have videos, a BILT app with instructions, and other assistance available to help with your installation.

Can a keypad be used with this model.

Yes! You can use the GK-R keypad with the MachForce garage door opener.

We purchased this opener and can not get the control pad on the wall to go down without holding it down until the door gos down. Will open by just pushing it and releasing the button. What is wrong?

This sounds like the safe-t-beams are either not installed or not working. The safe-t-beams have to be installed for proper operation. You should have one solid red light and one solid green light on the safe-t-beams when they are installed and lined up (with nothing blocking them). 
If the red light is blinking, you can count the blinks to help determine the issue: 



You can also contact our customer service at 1-800-354-3643 for assistance.

I currently have a Genie Excelerator that I am having problems with and am looking for a replacement I have a 7 ft garage door and the rail is 9 ft. Which model would work.

Any of our current model screw drive openers will work with a 7-Foot high garage door.

I recently purchased a MachForce 2Hpc for a garage that we are building. It is going to have an 8' door and I am trying to get the correct extension kit for it. Can you provide a part number for this? Thanks

The MachForce extension kit part number is 37303R.

What does 2 HPc mean?

Our garage door opener motors are measured in newton's, the 2  HPc stands for 2 horsepower comparable.

If I buy this model with the Aladdin built in WIFI feature can it also control other Genie garage door openers? I have 2 other Genie screw drive openers. They are prior to the Aladdin option. I see I can get the Aladdin option by itself and it says it will control up to three doors with added sensors. So will this model with the Aladdin built in handle all thee doors if I get the sensors for the 2 older units I have?

No, the models with the built in Aladdin will only control the single opener. The two additional ones would need one Aladdin Connect add on kit, and one additional door position sensor to work all through the app.

Can the powermax 1200 revolution series rail assembly be used with the MachForce powerhead?

Yes, the rail would match up.

What is 'Car2U'? Can you provide a link in the description for this? Is it part of Homelink technology?

Car2U is an "In-Vehicle" remote system. This is only found in certain model vehicles. If your vehicle has Homelink- it would not have Car2U. https://geniecompany.com/data/products/accessories/car2u-system-programming.pdf

Can we add multiple Safe-T-Beams garage door safety sensors to increase security

The garage door opener can only support one set of safety beams.

What does HPc mean when describibg the power of the opener. I am familiar with HP but not the smallc subscript. jim

HPC indicated Horsepower comparable as these motors are DC, they are measured in Newtons.
Why a Genie Screw Drive Garage Door Opener
Installing a Genie Screw Drive Garage Door Opener with BILT
Instructions for Installing a Genie Screw Drive Garage Door Opener
This Genie Screw Drive garage door opener Offers BILT® 3D Interactive Instructions to help with DIY installations. Available to download for free! 
Genie Screw Drive Installation Poster
Genie Screw Drive Owners Manual
Standard Genie Garage Door Opener Features
Keeps your home and family safe by changing the access code from billions of combinations at each door activation to help prevent unauthorized access.

Patented technology that automatically finds the best line of communication between Genie® products. This maximizes the range of radio frequency devices and improves the overall performance of products.

Provides safety by continuously monitoring the operation of the garage door opener, stopping the operation to alert you when significant changes occur.
Explore these Genie additional Accessories for Screw Drive Garage Door Openers

FREE SHIPPING ON ALL US ORDERS 17.99 AND UP